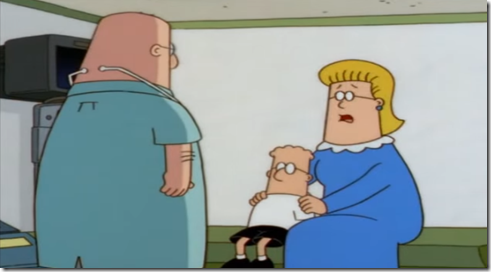 You're an engineer if…
You see a problem and your fingers itch to fix it.
You see a finely working machine and you think about how you could make one even better.
You have ever used a paperclip, a coat hanger and duct tape for other than clipping paper, hanging things and taping ducts.
If the sales people at Best Buy can't answer your questions about the computer you want to buy.
If you think the real heroes of Apollo 13 were the mission controllers who figured out a solution to the Co2 filter with duct tape and file folders.
If, when you were a kid, you were diagnosed with "the knack."
Note sure what the knack is, watch this video: https://youtu.be/g8vHhgh6oM0